REACH Program: Free For All Participants
APPLICATIONS ARE NOW CLOSED.
The  USC Viterbi K-12 STEM Center's REACH program aims to help students strengthen their STEM identity and enhance their technical skills. The goal for REACH participants is to learn more about how future opportunities in SHINE or other research programs can help them create a powerful college and career pathway. Students will also learn how to contribute valuable skills to the region and the nation.  
The K-12 STEM Center develops strategies and builds initiatives to meet the needs of a diverse population, specifically in efforts to increase the representation of female students and African American/Black, Hispanic/LatinX/Latine, Native/Indigenous students in its STEM programs, such as REACH. Some of those efforts include outreach, mentorship, and scholarships. However, all STEM Center programs are open to all students in compliance with Federal and State law, as well as University policy.
During this program students will: 
Commit to a total of approximately 30 hours (attending sessions & completing project independently)
Explore different types of engineering fields
Learn about engineering research and careers
Complete two engineering projects
Network with USC Viterbi's

REACH

& SHINE alumni

Visit USC Viterbi laboratories and become familiar with a university setting

Attend a workshop to learn how to write high impact personal statements for extracurricular, internships and college applications

Develop and use leadership and communication abilities

Learn the importance of applying to STEM opportunities, extracurriculars and more!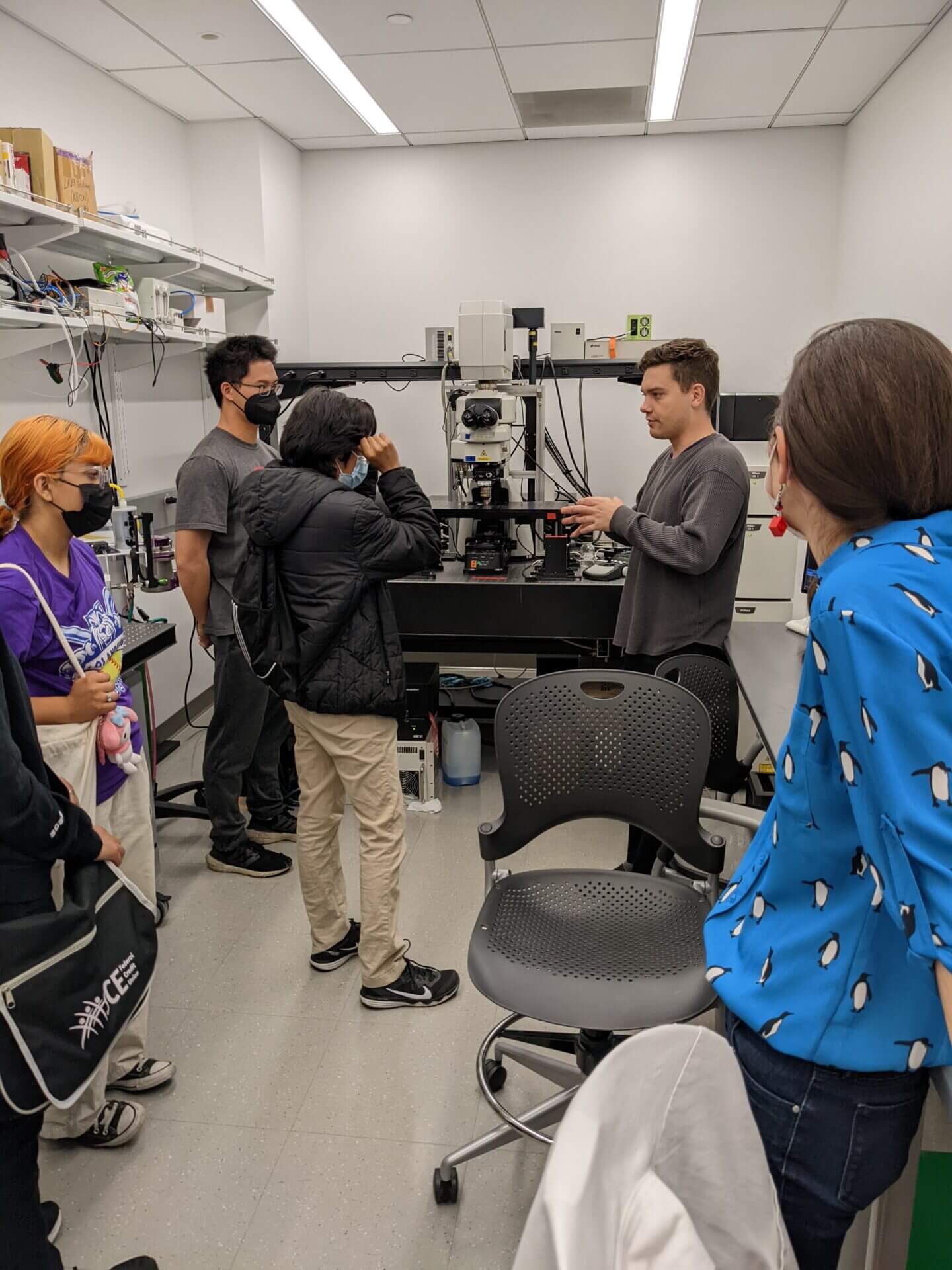 "REACH was a very valuable opportunity for me because of the amount of exposure I had to the different fields of engineering."
- REACH Alumni 2022
"REACH is an amazing program that provided a great opportunity to learn more about the various fields of engineering."


- REACH Alumni 2022
"Experiencing the sessions of the guests speakers is very valuable as I was able to learn from people who are currently practicing their certain engineering."
- REACH Alumni 2022
"This program has really empowered me to continue to pursue my aspirations and to learn more to get to where I want in the future."
- REACH Alumni 2022
Please visit the USC Office of Youth Protection and Programming to find out how we protect your child and how you can as well. We have included here for your convenience. 
As a trusted adult in a child's life, parents, guardians and caretakers play an important role and are uniquely equipped to help them understand and assert personal boundaries, develop healthy relationships, and spot potential problems before they develop into bigger ones. We want you to feel informed about what's in place to help keep your child safe while participating in a youth program, camp, activity, or event (referred to as "Covered Activity") at USC, how to recognize when something isn't quite right, and to feel empowered to report any concerns you may have.
Published on September 29th, 2022
Last updated on October 20th, 2023