---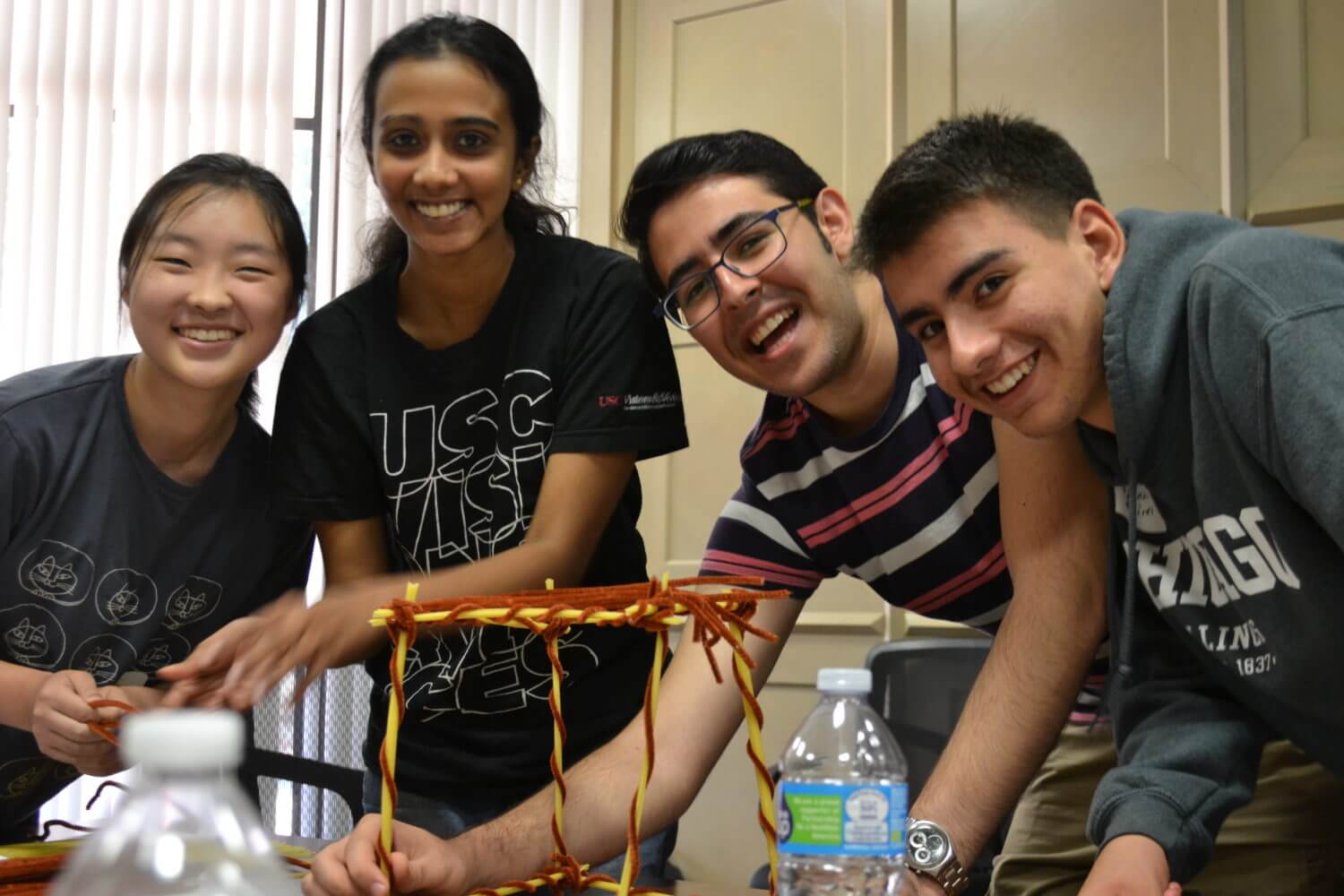 ---
---
Application is closed now
---
SHINE is designed for high school students (rising sophomores through seniors) who already have a strong track record of independence and STEM engagement (unweighted GPA > 3.4). SHINE is nothing like summer school, as students are active participants on a professor's research team with one mentor dedicated to them for 20 hours per week. Additionally, students form the SHINE cohort, meeting weekly over lunch to have fun and build key skills.
SHINE applications are due by January 31, 2019 for the early decision program fee rate of $4,900. The due date for the regular program fee of $5,100 is March 4, 2019. To submit application or program fees, please visit our payments page.

Use this checklist to prepare your materials before you begin the online application, as you will need to complete the application in one session and cannot save drafts.  

If you have questions or problems, please email us at VAST@usc.edu.
Back to SHINE Homepage
Back to Research Projects