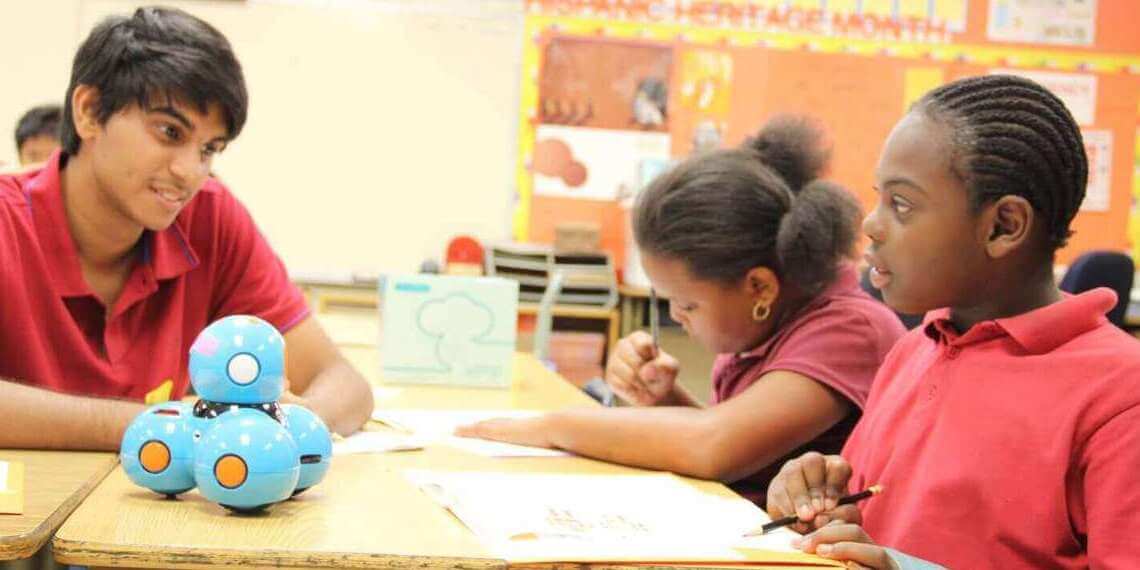 The K-12 STEM Center follows all University guidelines for protecting students, families, teachers, and staff during the COVID-19 pandemic. Learn More.
Viterbi K-12 Outreach serves schools throughout Southern California. We offer in-school and after-school STEM activities for students, and we provide professional development for teachers. Our school based programs include MESA, Mission Science, Robotics and Coding Academy, Viterbi STEM Schools Partnership.
2022 ACADEMIC YEAR PROGRAMS
Learn about all our school programs here.
Published on December 2nd, 2016
Last updated on May 6th, 2022